MarsLab holes - don't come, please
Last updated on:4 months ago
MarsLab is not a place illustrated like its official website. The supervisor doesn't give you any practical suggestions for doing research. This guy hire two PhD students this year for other professors. Because the guy thinks they could publish papers with his name. It is ridiculous that the two newcomers do not come to MarsLab once. The guy comes to the Lab once a week for around 2 hours with 1 hour playing on his iPhone13.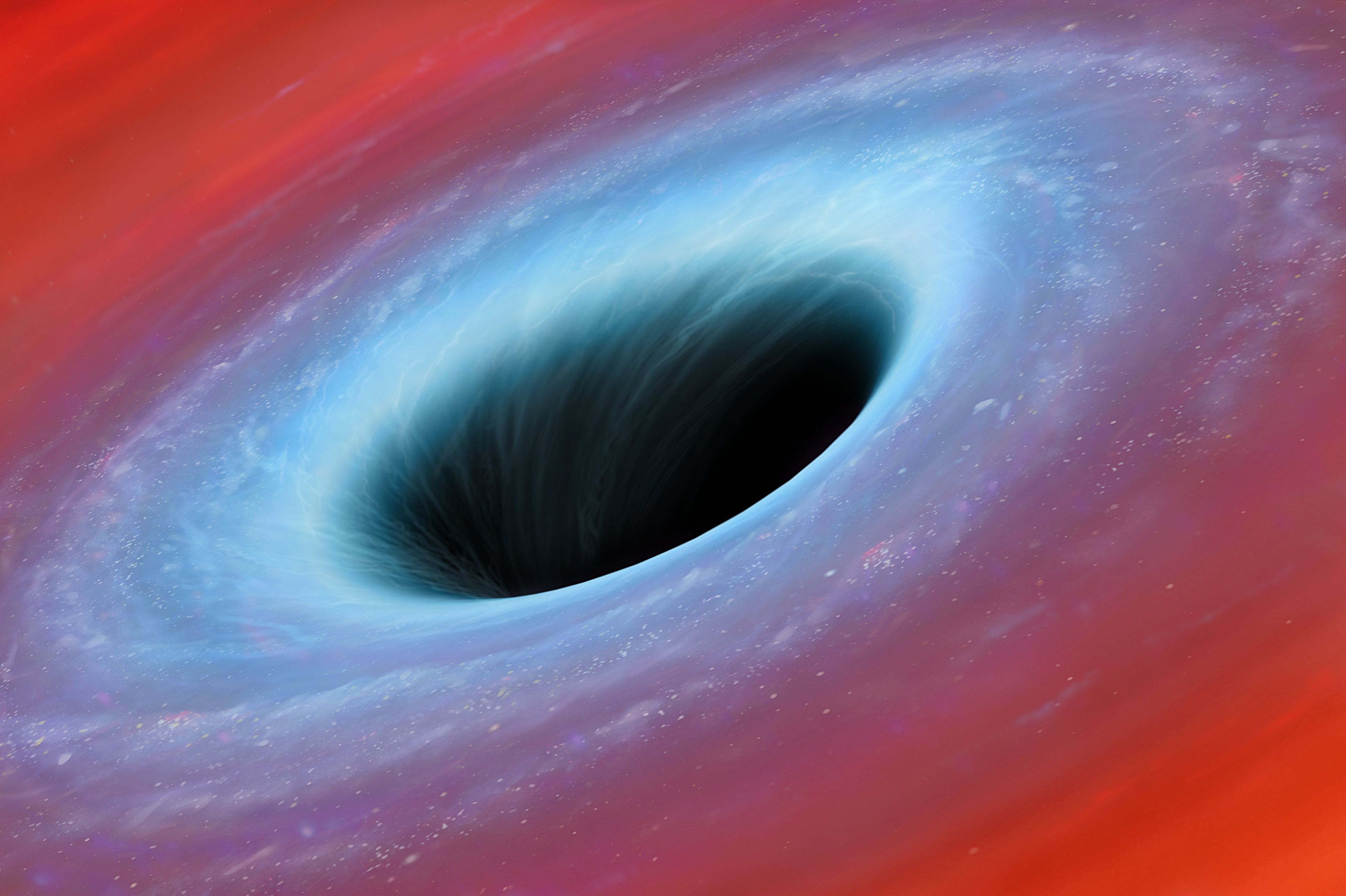 Visible holes
Printer cannot be connected by WiFi
I have tried almost any method, but they don't work well. I guess CityU set up the wireless network connection of this printer: Colour laser Jet Pro MFP M183fw. But you can use the printer on your PC using a wired connection because they share the same online group.
Solution
Use local area network (wired connection).
Step:
Download HP smart
Add printer by ip:144.214.80.136
Waite until the driver installed
Print your files in word Ctrl + P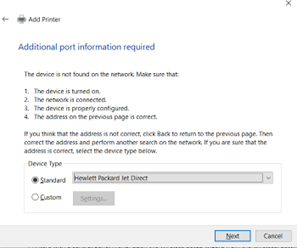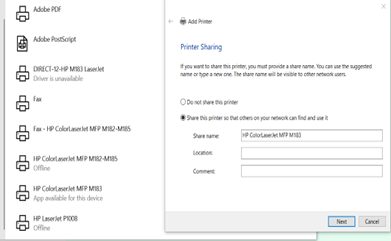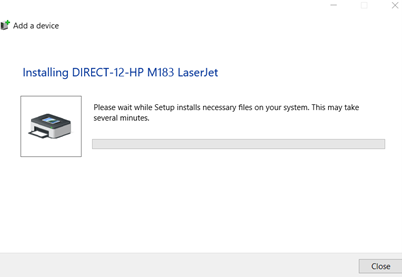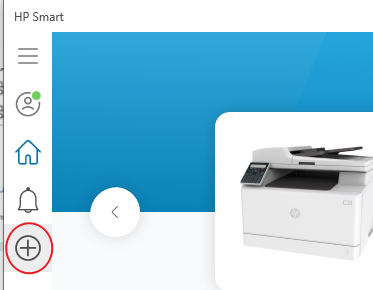 Ubuntu cannot connect to the Wi-Fi "CityU WLAN"
I can't connect CityU WLAN even type the correct username and password. I tried many times, but I ended up a failure.
Solution
Connect the Wi-Fi with the name "WiFi HK via CityU"
Or use tethered connection by modifying the IP address.
---