I dreamed it, the old days
Last updated on:a year ago
Time is slipping away. I have been sleeping for a month, 40 days exactly. I didn't do anything I did as in the old days I've been through. I feel that I am not that kind of guy anymore.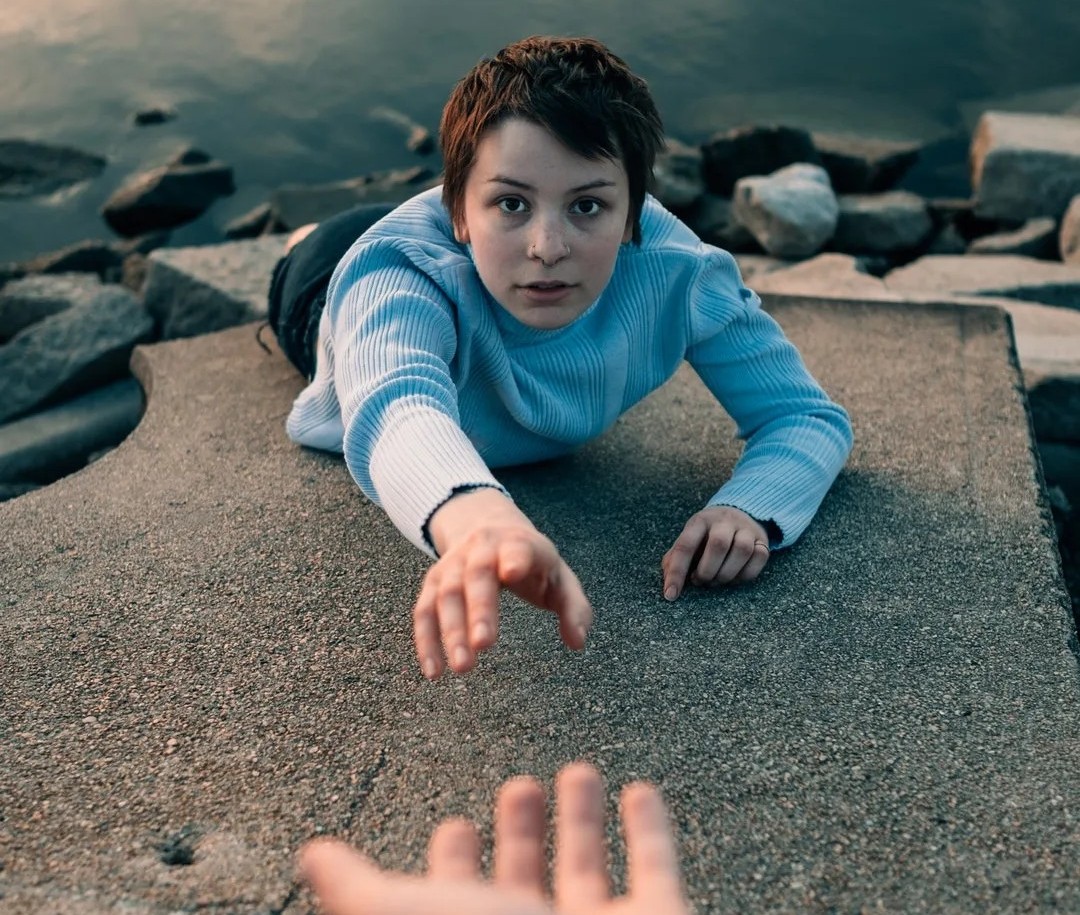 The dream
I dreamed the dream at around 8 am. The president teacher (May) of class No. Eight in my junior high school. She's always hard working in my memory. Some of my friends say she changed my life. I think she knows how to guide a newcomer and created good surroundings to let me know and hug myself. So, she did change my life, in other words. From then on, I keep thinking about what am I doing and what should I going to do.
In my dream, she was concentrating on scoring students' homework on the desk when I was writing something for doing study exercises in front of her. After a while, some examiners came to check student ID cards. I believe that's one of the most stupid things that happened in mainland China. At that time, I didn't take that foolish student card, and I would be punished for not showing the card. So, I raised my head to look at May and asked for help. She then wonderfully found my student card in her bag and handed it to me. I felt a deep sense of gratitude for her. The examiner checked it and then left. After that, I woke up and felt energetic. In this way, May told me that don't forget who I am. I am Anthony Dave, a man seeking insight into this world.
Hard days
Sometimes like these days, I lose myself in the long journey. I don't know what to do and don't want to do anything. I think that's a kind of escape. I asked a dentist to extract my wisdom teeth. I had been resting for two weeks. Soon after that, I got COVID-19 and rested for two more weeks. Weirdly, I did not get infected in Hong Kong for more than a year. However, I got infected in mainland China. I feel deeply depressed. The group is killing people.
Recovery
Although I can't change the rules they made, I won't trust or follow them. Wake up, Anthony! Get healthy again, and seek the answer. Don't take yourself too seriously. Just be Anthony.
---