A brief introduction - What I have learnt at SCUT
Last updated on:2 years ago
Introduction
I am a senior majoring in Mechanical Engineering (机械类创新班) at South China University of Technology (SCUT). To be honest, my classmates is a group of talented and hardworking guys. With such excellent competitors, I have to try my utmost to keep ranking top 10%. Meanwhile, I spend most of my spare time in participating in subject competitions, scientific projects, etc.
Up to now, I achieve GPA 3.84/4.0 (around 88/100) in the newest transcript. And I have learnt quantities of techniques about software, hardware and scientific research.
I have listed some of my information as following, which I hope could help you consider my application.
Software
CAD
Gear box design: —- 01/2020
Software:
3D: SolidWorks
2D: AutoCAD
Usually, we use 2D mechanical drawing to indicate how to manufacture parts or assemble parts. But the assignment required us to apply 3D dimensioning to do this. I successfully did it and got an A in Mechanical Design coursework.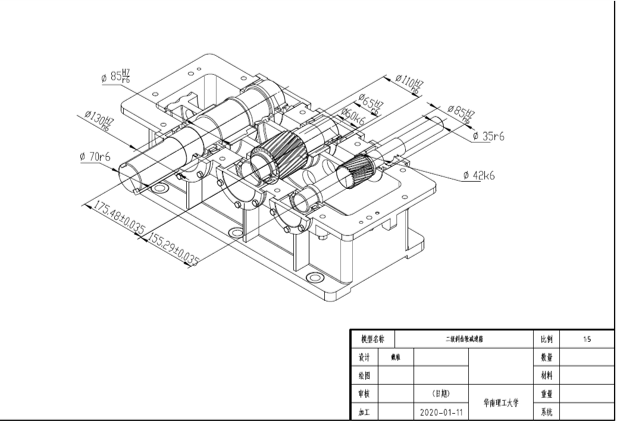 CNC machine tools design: —- 05/2020
Software: Inventor
I have a good command of constructing CNC machine tools.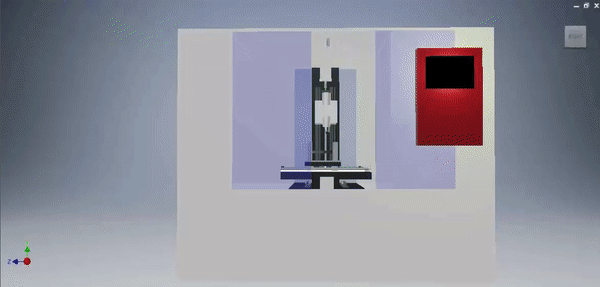 Robotics and Automatic Control
Human Robot Interaction:—- 10/2018 ~ 03/2019
Software:
Rviz, Gazebo in Ros
OpenCV
With a stereo camera with two lenses, the distance information can be saved, which allows the computer to construct a map while TurtleBot is moving.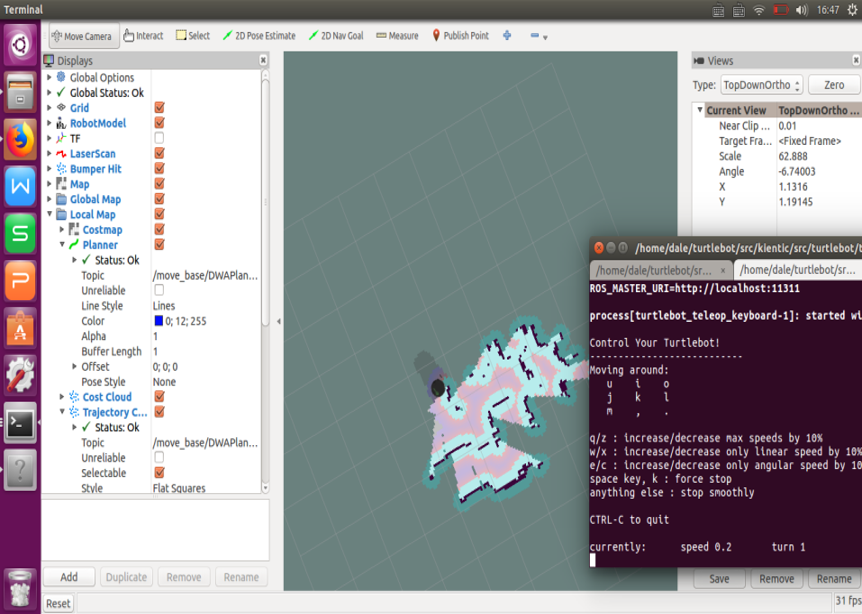 Computer Vision Internship: —- 09~10/2019
Software:
Hardware: Camera
I acquired knowledge of background subtraction to extract the moving robots. And I learnt that how to utilize Harris + Colour threshold + ROI to realize corner detection. Finally, I can get the target point in the centre of armour.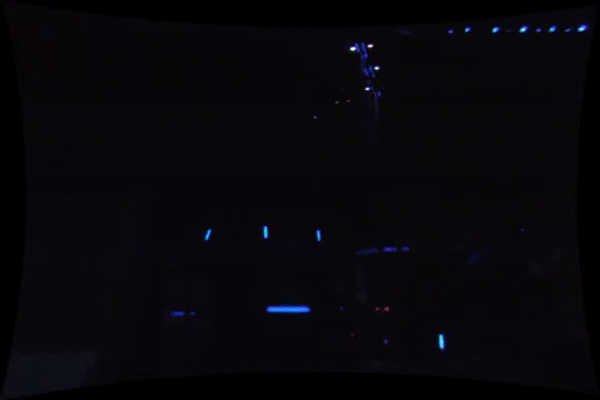 Kinematic simulation for grinding process
Git for code collaboration: —- 10/2020 ~ now
Software:
I am working with others by using Git to construct models in MATLAB and python.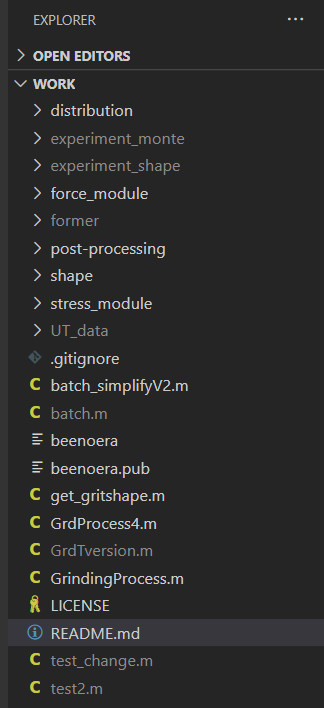 Data mining: —- 09/2020 ~ now
Software: Jupyter Notebook (in python)
I know how to process data during carry out scientific research.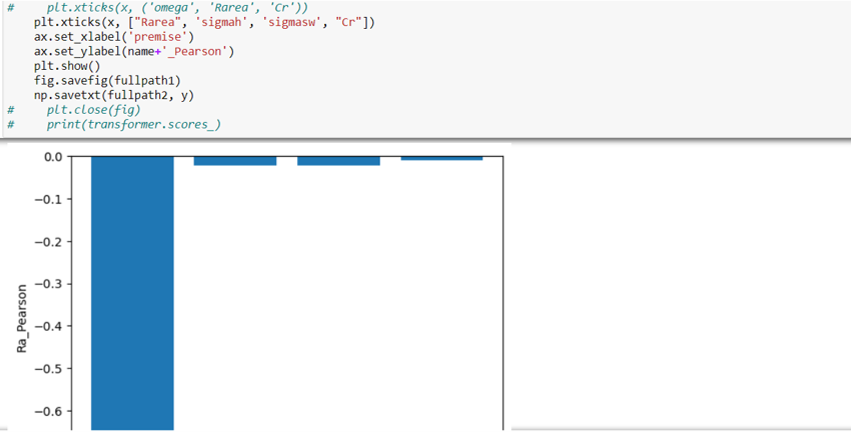 Modelling and simulation: —- 11/2019 ~ now
Software: MATLAB
I am trying to randomly generate grains on the grinding wheel surface and put the data into the kinematic simulation.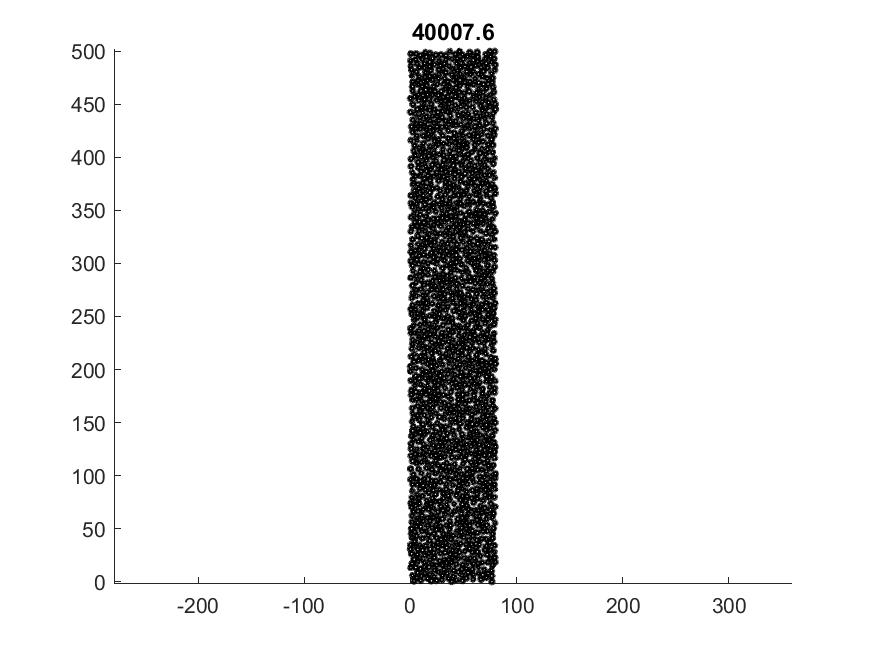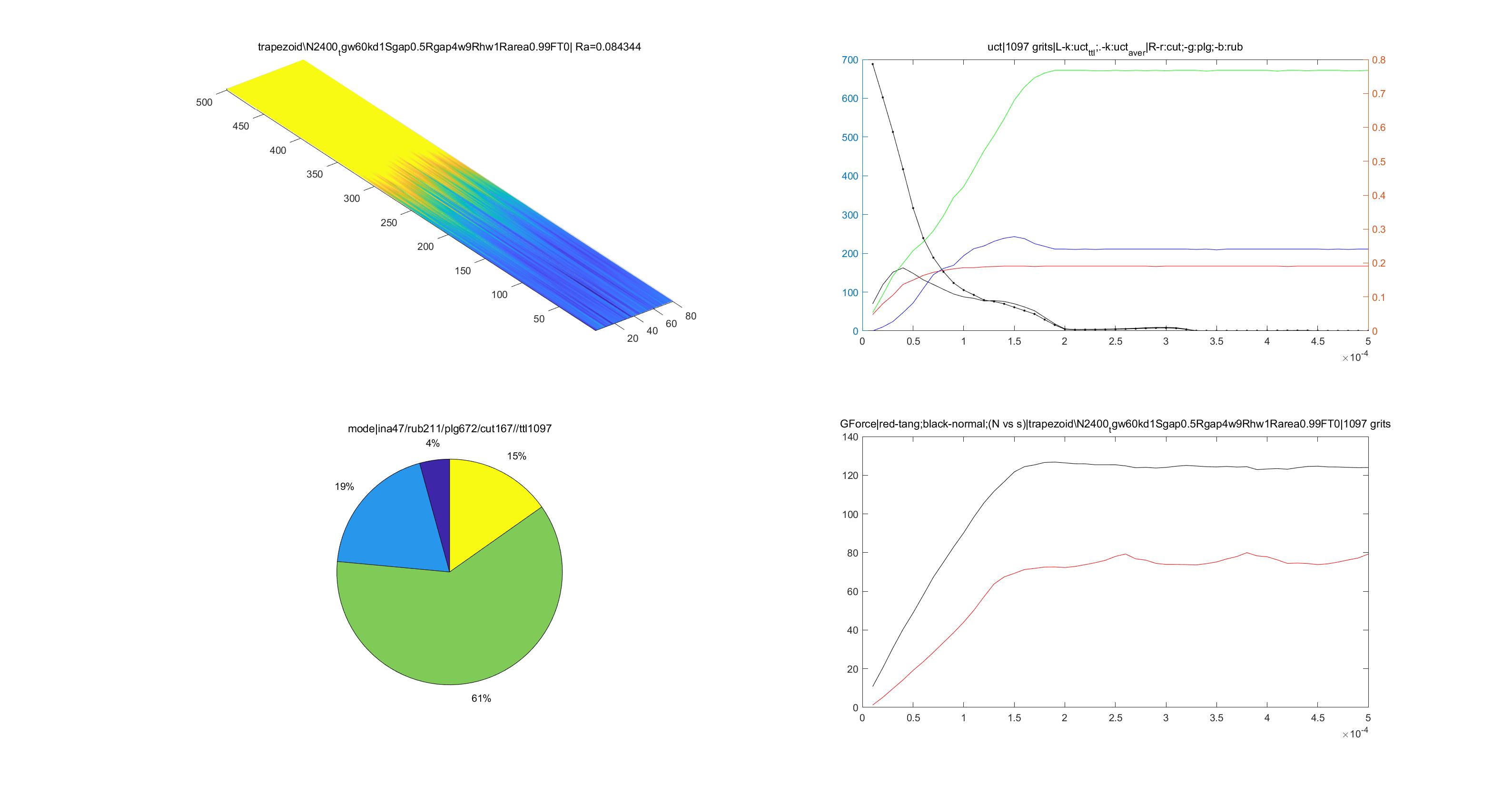 HTML
Personal web page: —- 11/2020~now
I believe that the best way to learn something is to teach it. Until now, I have 250 blogs in CSDN 狂小虎 with 30,000+ viewership.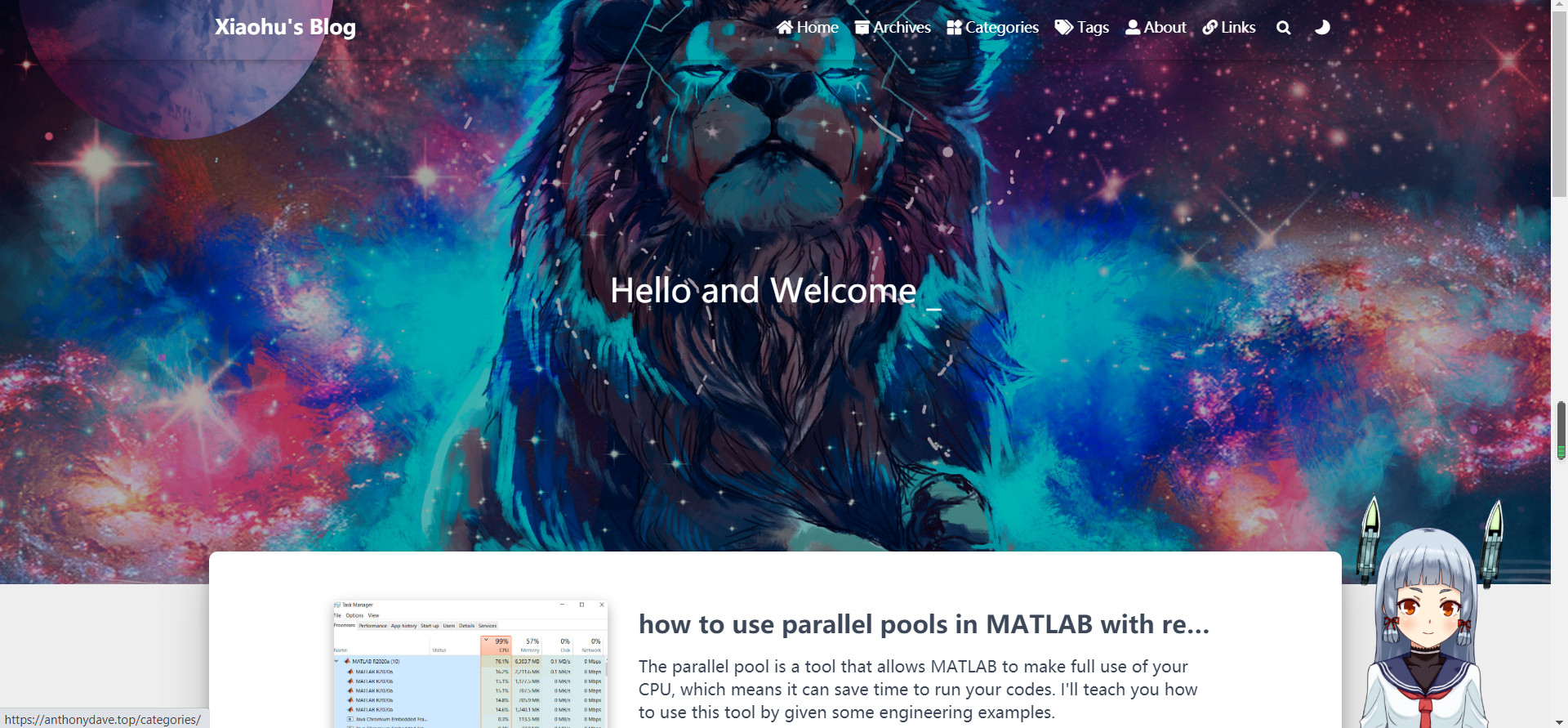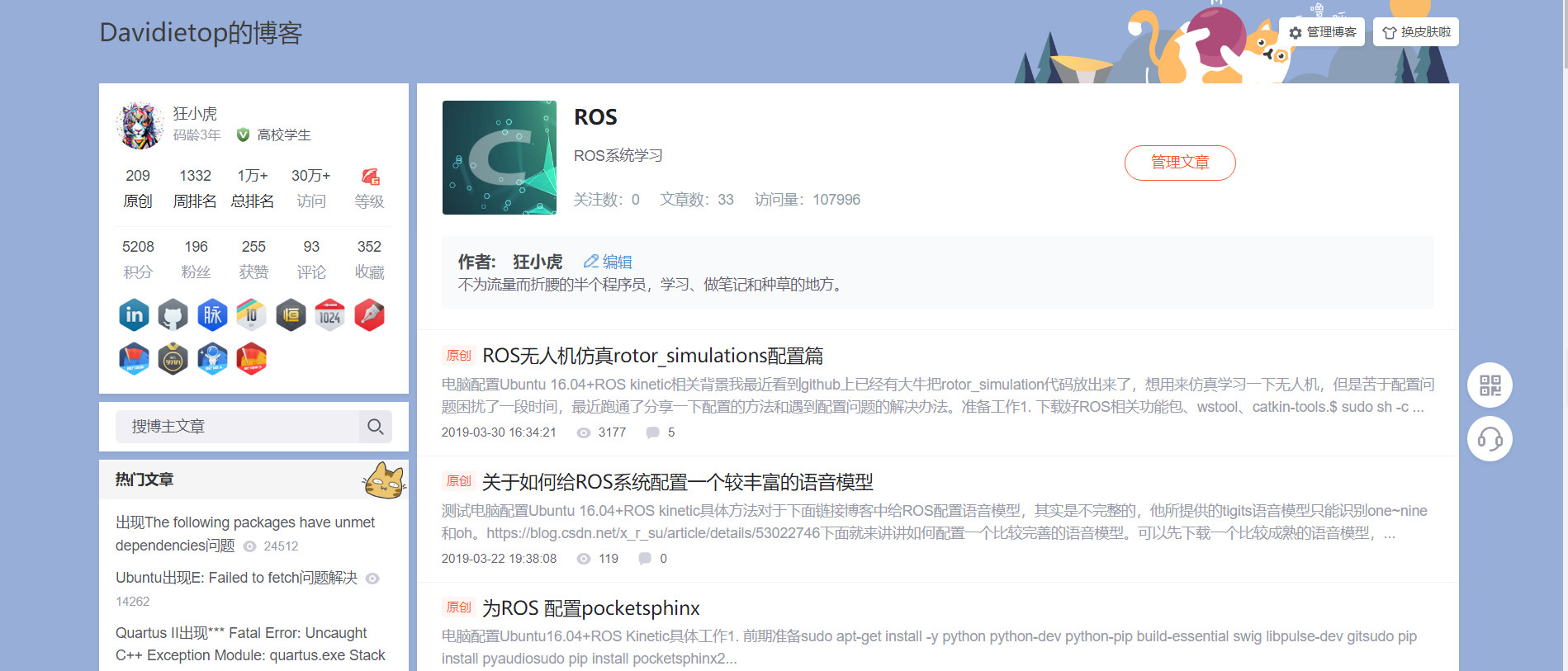 Hardware
Revolving lantern with shift right: —- 09/2020
Software: GX developer
Hardware: PLC
I gained an understanding of how to make use of combinational logic and wiring.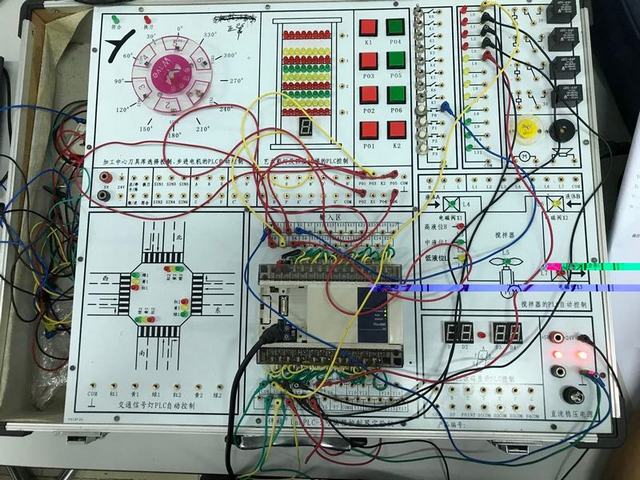 Smart Car: —- 10/2020 ~ now
Software: Keil
Hardware:
I master how to send and receive data constructing communication protocol.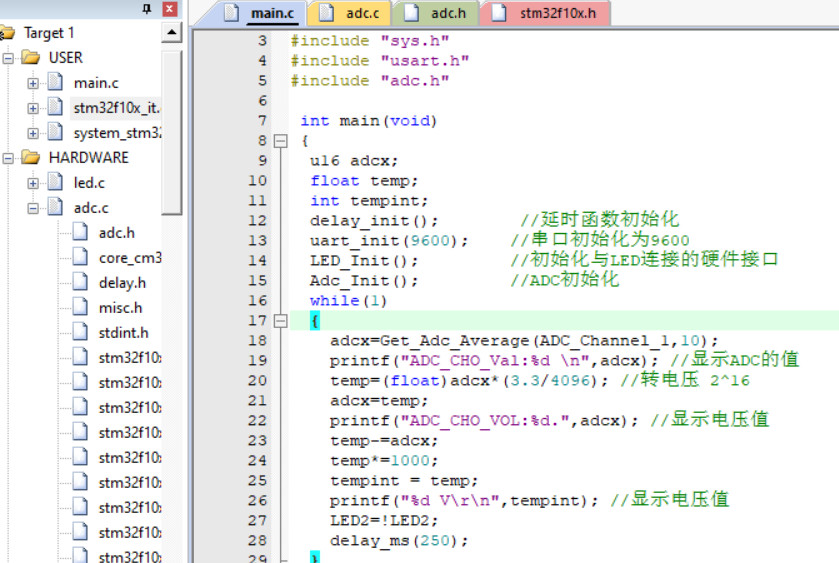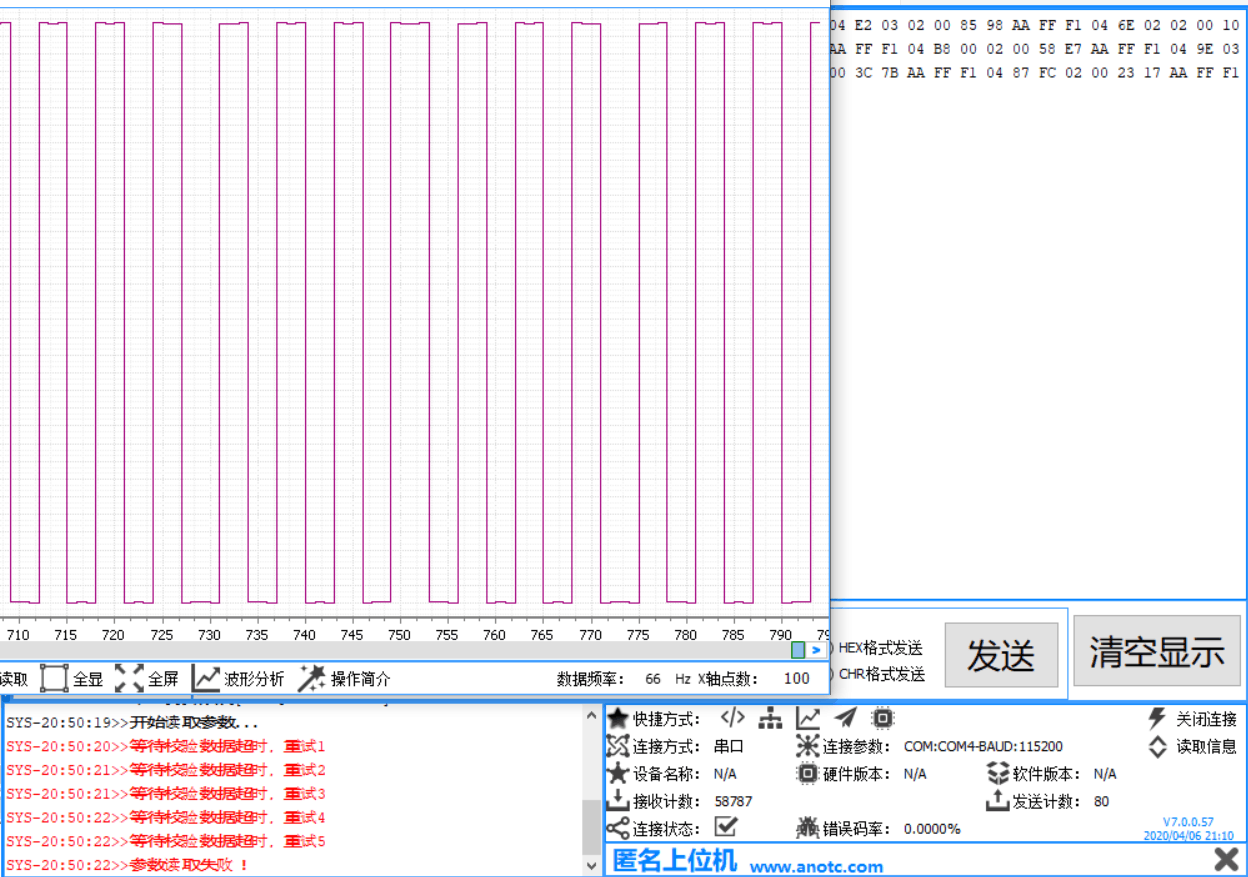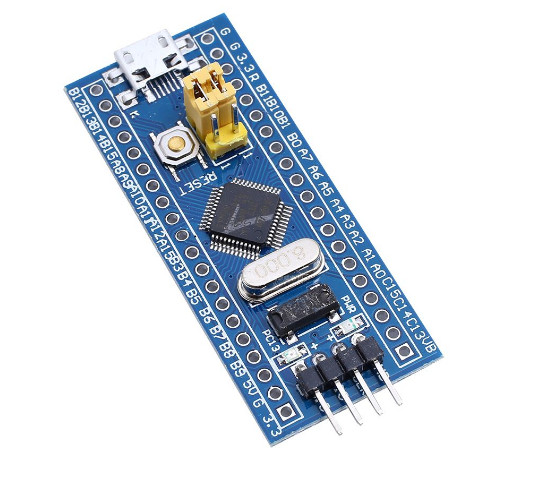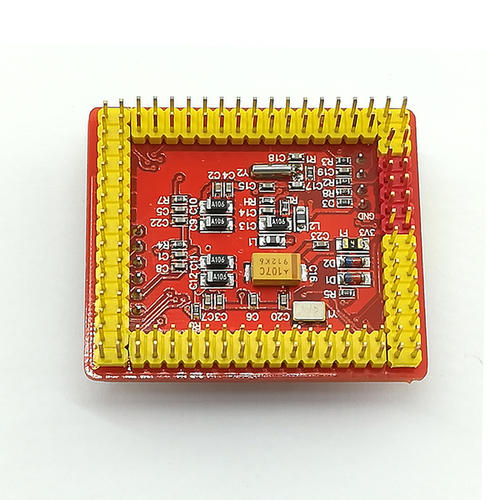 Scientific Research
Search Papers: —- 12/2017 ~ now
There is some literature database I am using for coursework, competitions, thesis.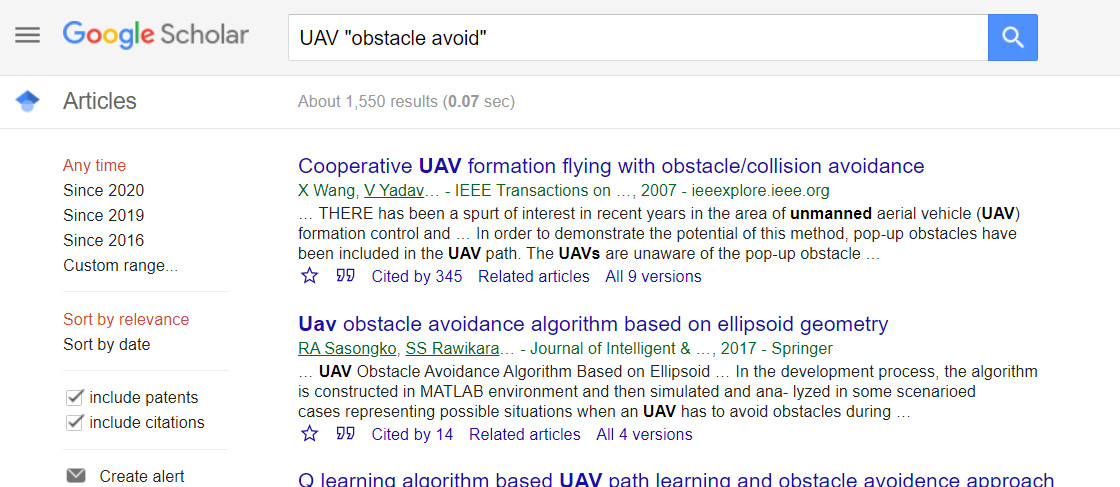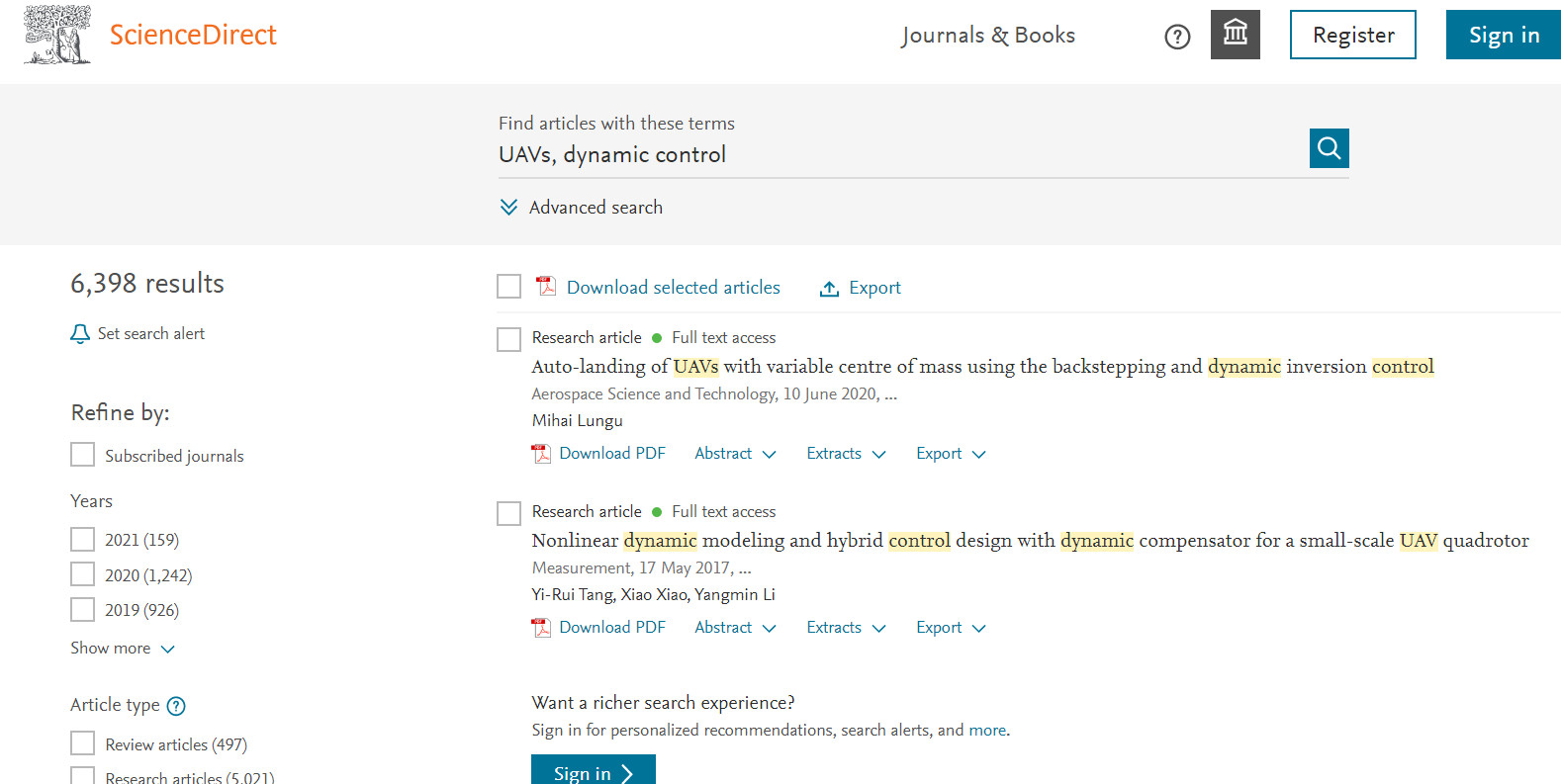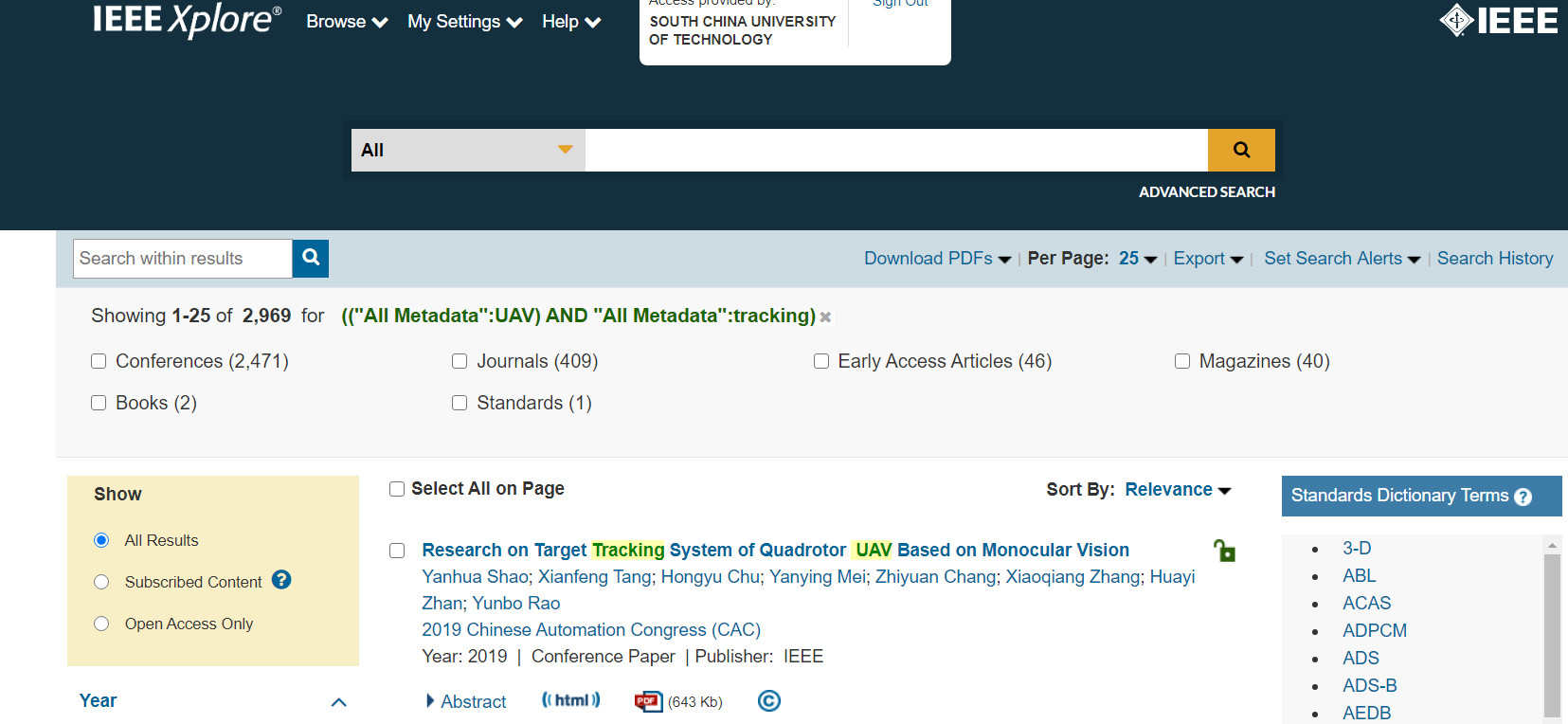 Read Papers: —- 12/2017 ~ now
Software:
I'll take note and highlight while reading.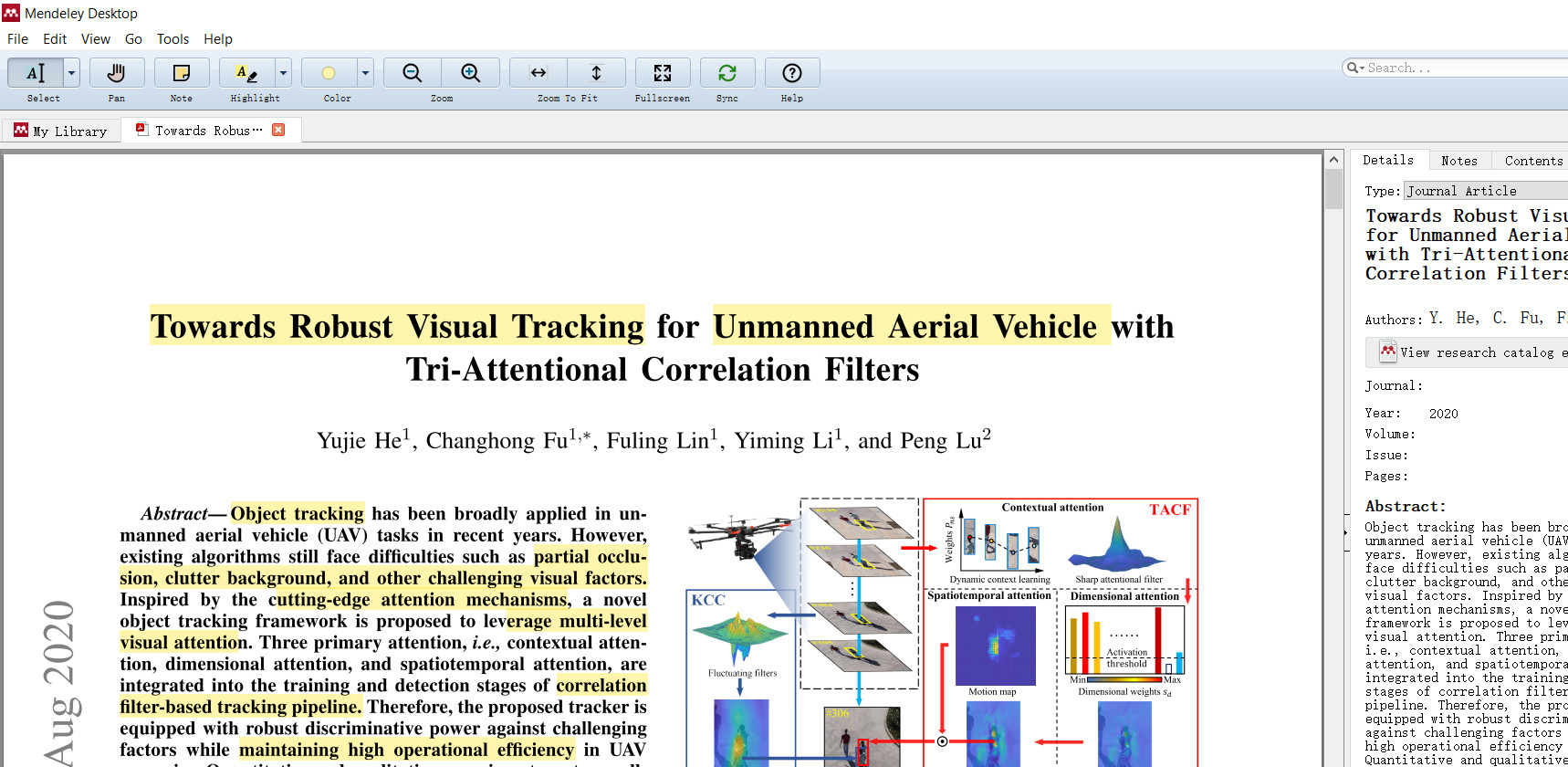 Take note: —- 08/2020 ~ now
Software:
In the past, I took note by hand. Recently, I preferably take note by software. Not only they can save my data on the Internet, but also I can work with others to finish the task. The last image shows that I cooperate with my schoolmate to carry out scientific research.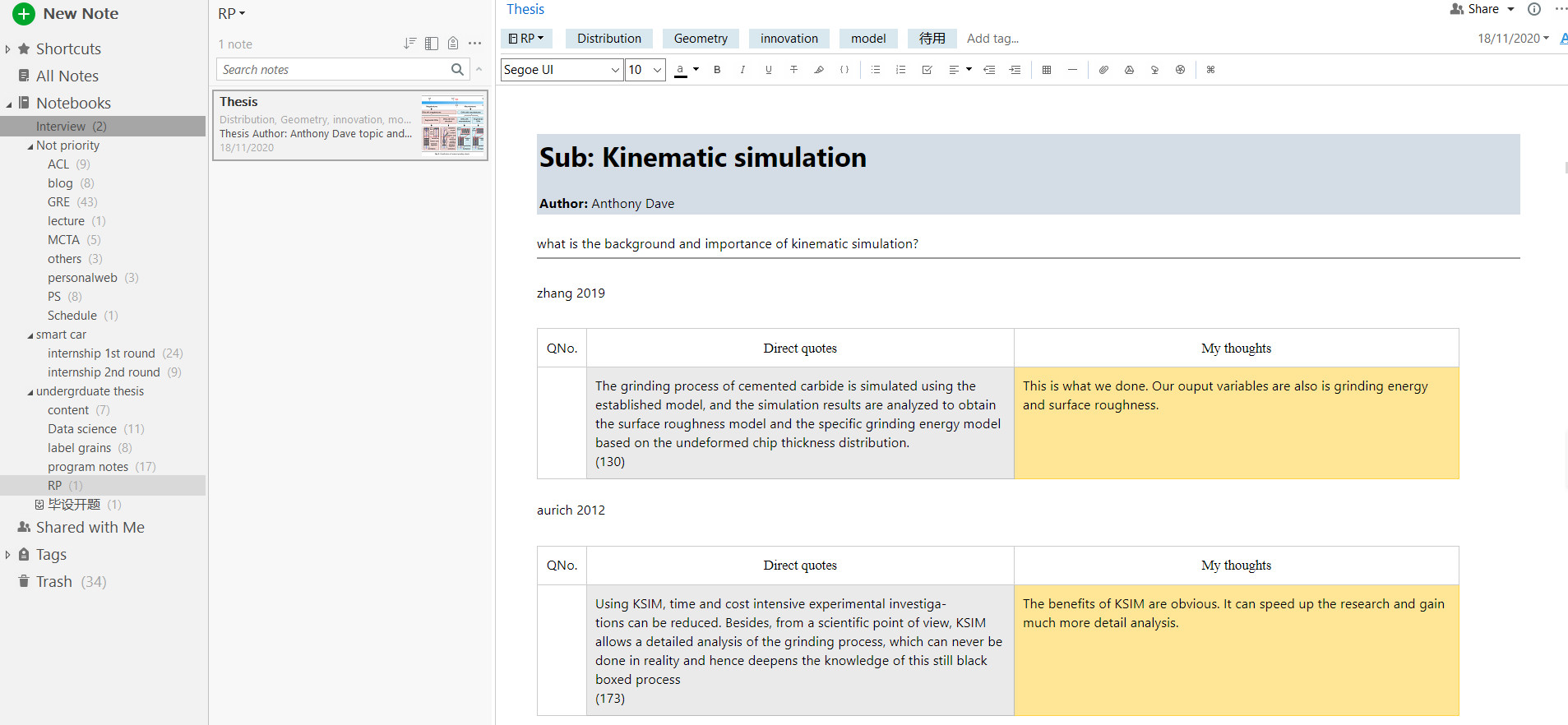 Write papers: —- 09/2017 ~ now
Software:
I have written many coursework papers by MS Office, and the recent one is the internship report with 41 pages and 25280 Chinese words. I master how to update sequence number for equations, tables, figures and reference.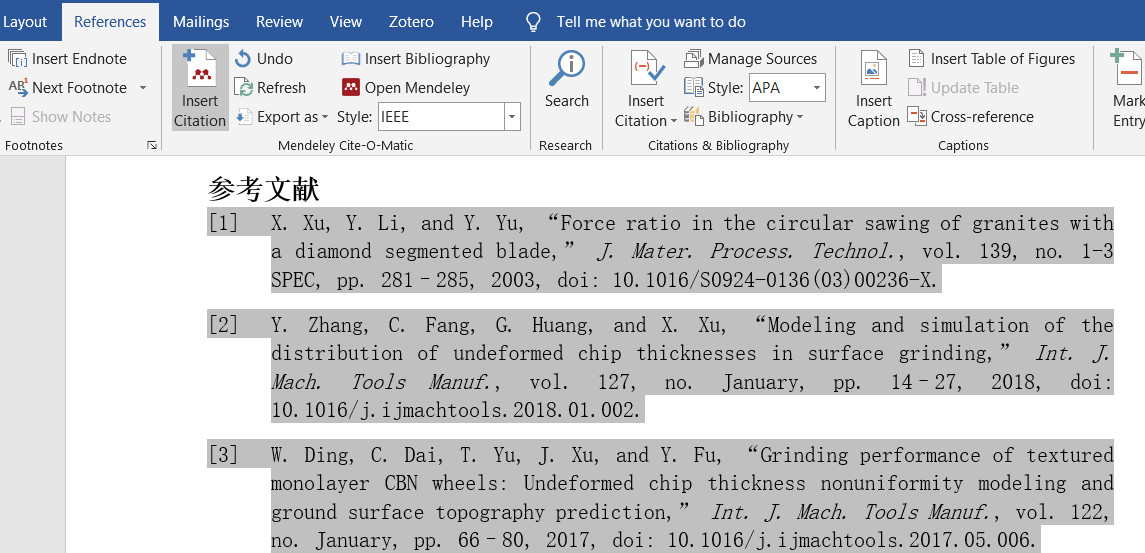 I would like to make full use of LaTex template, and I know most of the LaTex syntax.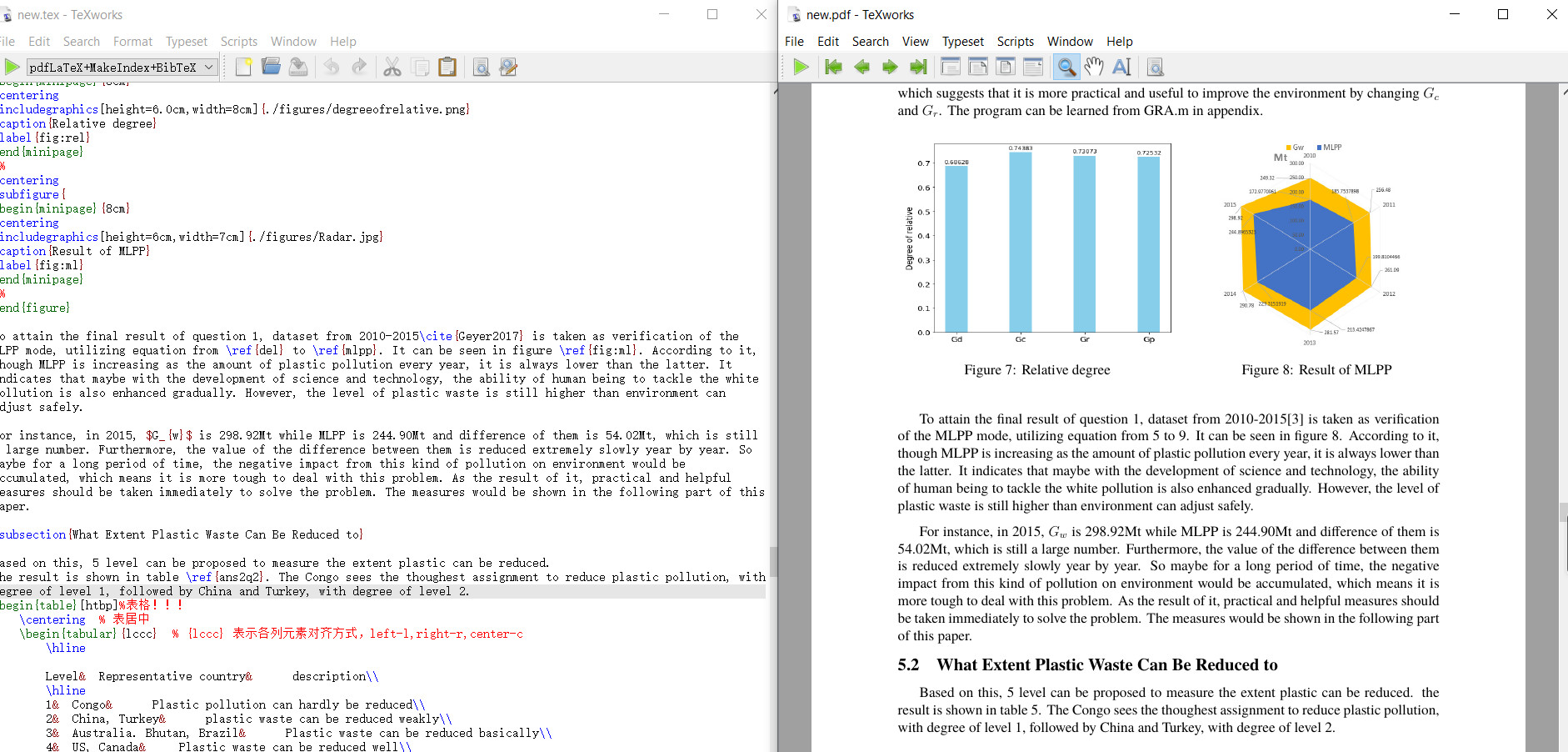 What can I do for you?
Construct 3D simulation scene model
Improve your trajectory planner
Collaborate with others to enhance our lab's codes warehouse
Construct a theory model of automatic control
Process data from experiments
Search and read papers for knowledge accumulation
construct lab websites, write some open or private blogs and news in our lab site
---